AMOT USA(Head office) HOUSTON, TX, USA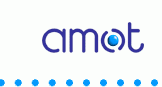 AMOT has been a pioneering manufacturer of quality components for rotating machinery since 1948, when we invented the industrial thermostatic valve – which has since become the accepted standard. AMOT products are still breaking new ground in temperature and pressure sensing and control. For many years, the experience and expertise of AMOT engineering has been directed towards devising highly specialised control solutions across a wide variety of applications including hazardous area. We've become very good at it. We continue to work closely alongside the technical teams of our customers to ensure the solutions we provide are completely relevant and in keeping with their own working practices.

unselect all/select all
You have 0 products selected
Fuel Control Valves
Send enquiry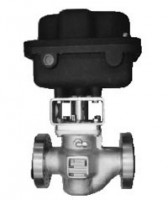 Gas fuel control (metering) valve for industrial and aeroderivative gas turbines.
Used On:

Co-Generation Packages, Gen Set Packages , Compressor Plugs
Bearing Temperature Detectors
Send enquiry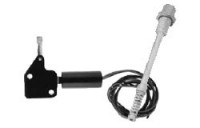 Sensing temperature of bearings or other surfaces related to reciprocating engines or industrial equipment.
Speed Sensors
Send enquiry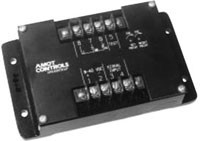 Sensing engine speed and providing an electrical, hydraulic, or pneumatic signal when the engine reaches a specific set point.
Engine Shutdown Device
Send enquiry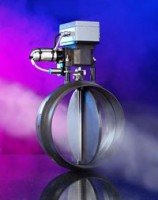 Providing positive shutdown of an engine by shutting off it's fuel supply line, fuel injection pump, or intake air supply. These devices are typically used together with AMOT safety sensors.
Temperature Control Valves
Send enquiry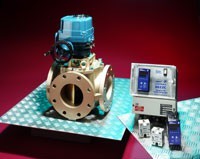 AMOT valves are used for accurate temperature control of liquids in diverting or mixing service. Three distinct temperature control valve groups are available.